Dont Forget To Safeguard Your Property Before Heading Off On Your Fabulous Cruise This Summer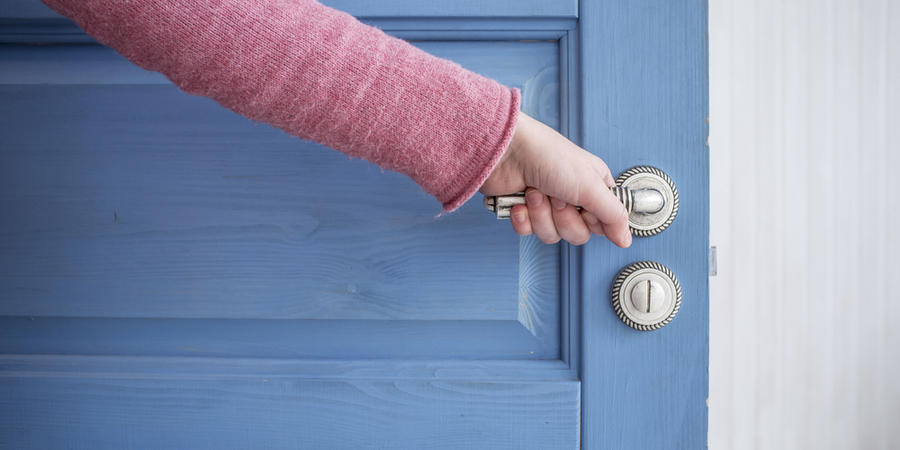 Before people even realize it, the rest of the winter weather will be gone. Spring is fast approaching, and summertime isn't far behind. Once the sunny skies and hot temperatures finally arrive, many, many Greensboro residents are sure to be headed out on cruises. Some folks will probably stay within range of the United States, while others might take trips to different countries. Why would anyone want to go out on a ship for an extended period? Well, there are lots of reasons why.


For starters, traveling in such a way allows people to meet other people with similar interests, and who knows, they may even find their BFF on the boat. A cruise is also a great way to take in the sites. Persons can see cities, landmarks, and more on the open water. Not to mention, there are sure to be some interesting sea critters along the way too. For example, dolphins, sharks, whales, and seals may decide to swim alongside the ship.

Okay, but that is enough about all of the fun and excitement that cruises offer. Now, this article is going to turn the attention to some tips for safeguarding your home while you are away. After all, the last thing that you will want is to return with all your valuables and possessions missing. So, interested Greensboro parties should stay put and read on to learn more.
Get An Intrusion Alarm
Not all intrusion alarms are created equal. As such, Greensboro homeowners that are going to be gone for a couple of weeks to a month should consider a
monitored burglar alarm
. In layman's terms, a monitoring company watches over the house 24/7. If a disturbance occurs, the representative then notifies the police department. In turn, officers will head out to the location to investigate. Hence, a monitored intrusion alarm can give you peace of mind and let you actually enjoy your vacation.
Make Sure All Doors And Windows Are Locked
All too often, burglars enter a home through an
unlocked door or window
. Yes, you read that right, unlocked. People tend to get in a rush when they are packing and gearing up for the big event. However, it is important not to let your head get thrown for a loop during everything. Instead, make a check-list if you have to. It can help you remember to look at every lock in the house and make sure that they are working correctly. There is no point in making a burglar's life easier, so please, don't overlook this simple task.
Trim Tree Branches Away From The House
Most of the time, burglars enter a home through a first-floor window or door. That is not to say that they won't climb a tree to gain access. So, do yourself a favor and trim limbs near upstairs balconies and windows. The chore likely won't be your favorite thing to do. Yet, it will be worth the effort in the end if no intruders find their way inside your residence.
Feel free to contact our office to schedule a consultation today.