Is A Professional Home Security System Worth It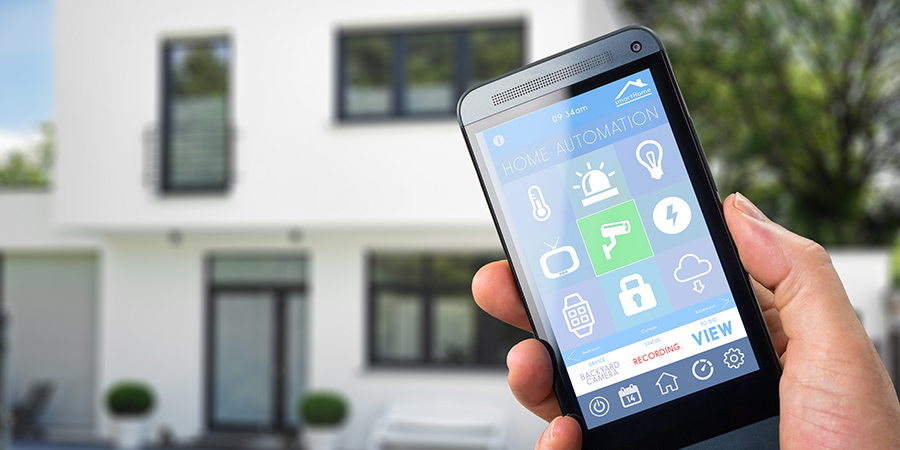 Perhaps you feel as though you live in a neighborhood you don't need to worry about, and you've never had a problem in Greensboro, NC. The truth of the matter is that there is no home safe from the potential for home invasion in the United States, and the next victim could be your residence in Greensboro, NC.
There are a lot of things the residents of Greensboro, NC don't quite realize about burglaries and home invasions. For instance, it's typically not the masked burglar sneaking by the cover of night. As a matter of fact, most burglaries occur between the hours of 10am and 3pm, when residents are likely to be at work or school. Burglars don't want to be caught, and your best protection is a professional home security system that works for your property and your family.
The Benefits Of Installing A Professional Home Security System
Why go professional with your home security system? Simply put – it ensures you have the best of today's technology and that this technology has been installed correctly. Also, your security professionals will make sure you know the ins and outs of your security system, so you're making the very most of your investment. The benefits of installing a professional home security system in your area home are:
- Save on your homeowner's insurance
One of the biggest points of contention for those considering a professional home security system in the region is cost. While a professional home security system is something of an investment, it's one that can pay for itself over time. Not only are you far less likely to experience loss through burglary, you can also save on your monthly homeowner's insurance premiums. When your insurance provider knows you're proactive about protecting your home, they feel comfortable charging you less month to month. Make sure to ask your insurance provider if they offer discounts for having a professional home security system installed.
- Protection from fire and carbon monoxide
Your professional home security system isn't just cameras, door alarms, and motion lighting. You can have your system installed alongside your fire and carbon monoxide detectors, which provides you a push notification if either alarm is triggered while you're home or away.
- Better peace of mind
Your home should be your place to relax, but how can you truly relax without taking care of your family's security? A professional home security system acts as a deterrent for criminals, as they know the security system makes it far more likely they'll be caught in the act. You can sleep better at night knowing your home, your valuables, and your family remains protected.
The Right Security For You
A professional home security system is tailored to your property and your lifestyle, so you always have the right security for you. For more benefits of a professional home security system, or what that system can do for you, contact us for a chat with one of our security professionals today.