3 Key Benefits of Cloud vs. On-Premise Video Security Systems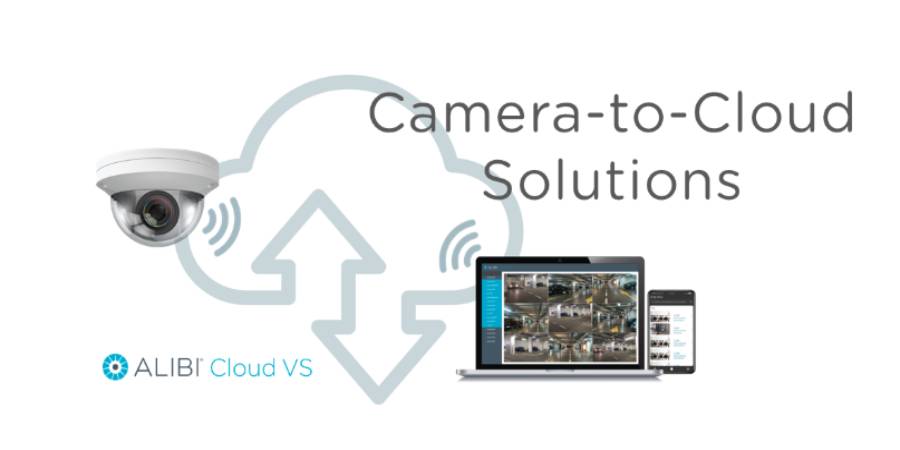 Security is at the forefront of everyone's mind, and it's become easier than ever to incorporate video surveillance into a security plan. Making sure it meets local network security requirements, ensures video footage retention and is a long-term, cost-effective solution are important factors in your final selection. Our three-point checklist covers the key benefits of cloud vs. traditional on-premise video surveillance.
Cloud Benefit #1: Enhanced Security & Safety
Having a secure network requires constant upkeep. With a traditional system, end-users are responsible for monitoring cybersecurity threats caused by operating systems and open ports. With Alibi Cloud VS, there aren't any open ports or on-site firewalls to monitor, and software and firmware updates are automatically taken care of behind-the-scenes. Compared to on-premise security, Alibi Cloud VS offers a lower maintenance solution for staying secure.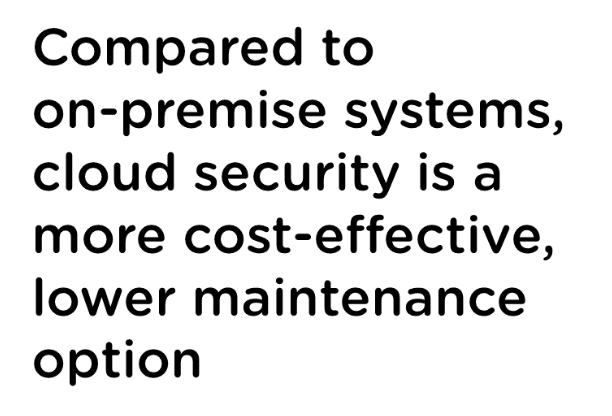 Cloud Benefit #2: Data Redundancy
Redundancy challenges are one of the biggest security threats facing on-premise systems. Typically caused by vandalism, hardware failures or an unstable network, data loss is reduced by bringing in an IT Director or by purchasing a duplicate server. With Alibi Cloud VS, there aren't any on-site recorders to worry about or high overhead costs to manage. Your data is simply uploaded and stored off-site in a tier-4 data center with triple redundancy. Eliminating the risk of damaged equipment and lost data allows users the benefit of a high level of security that on-premise systems can't offer.
Cloud Benefit #3: Total Cost of Ownership
One of the biggest differences between on-premise and cloud security is its total cost of ownership. With on-premise security systems, there are hardware replacements and cybersecurity updates to manage. Ongoing fees can include: router configuration, operating system backups, OS security patches, IT staff training, and video backup. These extra fees can quickly add up – costing a business more money and resources than they originally bargained on.
With Alibi Cloud VS, there's no hardware to replace or cybersecurity upgrades to keep track of. Unlike the ongoing costs of a traditional system, Alibi Cloud VS requires just a one-time, up-front expense, along with a monthly subscription. With this comes the benefit of a fully secure surveillance system that runs on auto-pilot. From software upgrades to the total cost of ownership, cloud security is the most cost-effective option.
About Alibi Cloud VS
Alibi Cloud VS is a powerful and cost-effective way to secure your business. Ideal for small and medium-sized businesses, the Alibi Cloud offers 24/7 surveillance, remote accessibility and unlimited cameras, users and locations for a perfectly scalable and streamlined solution.
Speak with an expert by calling: 877-917-9057 Schedule a live demo: https://bit.ly/2voyCoA
Attend a live webinar: https://bit.ly/2voyCoA