Reduce The Frequency Of False Alarms To Save Time And Money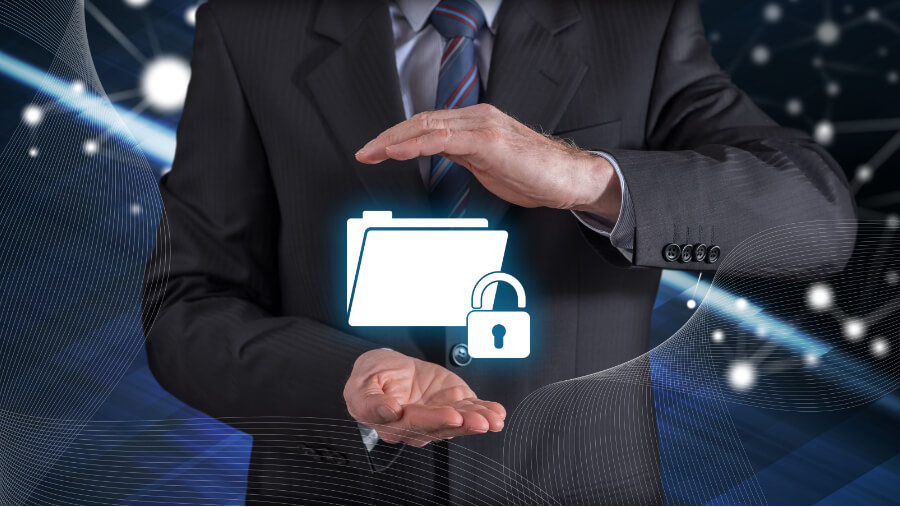 You might be surprised to learn that police and fire departments around the country spend thousands of hours investigating false alarms. The police department in Greensboro, NC is busy enough investigating real crime, but whenever an alarm is raised, they must take time to check it out. These false alarms can negatively impact the community when manpower is diverted to a non-emergency scene. Not only do false alarms cost a homeowner hundreds of dollars in fees, it can create a negative relationship between the homeowner and the security company if left unchecked.
Why Is Your Home Alarm System Going Off?
The first thing to do is figure out why your alarm system continues to go off. As a general rule, false alarms do not commonly occur due to faulty equipment or acts of nature. Though these causes do exist, they are rare. The most common cause of a false alarm is human error. Here are the typical things that can set off an alarm unintentionally:
Using the wrong code on the keypad.

Authorized users who are not trained properly on how to use the system.

Failure to secure doors and windows once alarm is set.

Pets who wander into the area of surveillance.

Hanging objects placed too close to motion detectors.

Home renovations that can disable devices or trip the alarm system.
Take These Steps To Reduce False Alarms
You want to feel safe when you are away from your Greensboro, NC home, but you also want to be sure that your home alarm system is not sending false signals to the local police when there's nothing wrong. Once you figure out why your alarm system keeps going off unprovoked, take steps to prevent future events. Reducing the number of false alarms will save you time, money, and frustration.
Know your password so that the monitoring company can verify you as the homeowner when they call.

Keep all contact information up-to-date so the security company can reach you before calling the Greensboro, NC police department.

Ensure that all users, from residents to visitors, are properly trained on how to use the system.

Keep all windows closed – even a slight breeze coming in can trigger an alarm.

Install motions detectors higher than a pet can jump so that they don't set off the alarm.

Give your password to a trusted neighbor in case the alarm goes off when you're not home. They can turn the system off before the police are dispatched.

Service and maintain your system regularly.
If All Else Fails, Check The System
If you believe that your home security system is not working as it should, contact the security company first. A technician can check the status of the system and the devices for accuracy. If your system still won't cooperate, we can help. We know the way to get to the heart of the matter so that false alarms can become obsolete. Contact us today from more information.