4 Home Security Risks That Are Easily Overlooked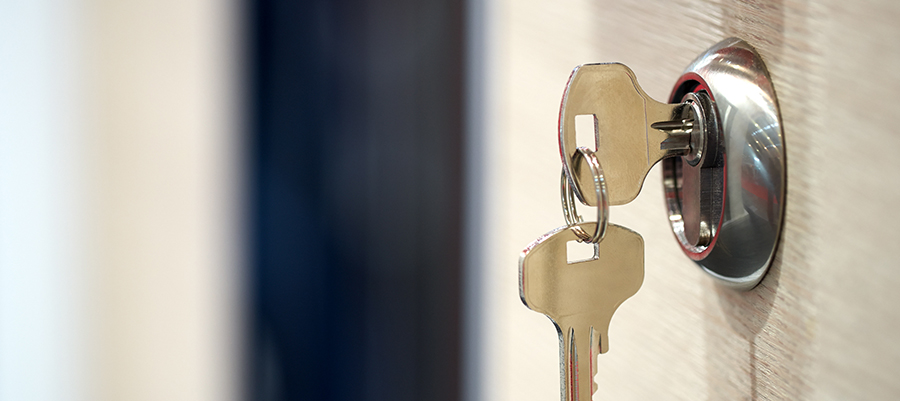 For Greensboro, NC residents, protecting their home is incredibly important. Your property is your biggest investment and also your refuge from the world. As such, keeping it safe is a must. And for many, there are plenty of easy steps that are taken every day. Things like locking your doors or switching on an alarm are all obvious ways to add some protection to your property.
But what about those overlooked steps that are easy to forget or ignore completely? These are some things that can change the level of security in your Greensboro, NC home in a big way but that are surprisingly not done that frequently. Here are four examples of what we mean that could help you give your home an extra layer of protection.
Home Improvement Workers
Whether it's a busted water line or a messed up handrail – or even just lawn work that is on a schedule – many of the projects at a Greensboro, NC home will be beyond the capabilities of the average homeowner. You'll have to get help from the pros.
But thanks to the internet, it's easy to find low prices on home improvement projects. If you're turning to things like Craigslist to get home improvement help, you may be inviting shady individuals to get a firsthand, up close look at your home and all of your belongings. Only use trustworthy, professional services and even be sure to screen them to make sure you can trust them. Saving a few bucks won't be worth the risk that you put your home in.
Social Media Usage
It's great to be excited about that weekend trip you have planned or the big cruise you're leaving on soon. But when you start posting about it on Facebook or uploading images on Instagram while you're gone, you're also telling the world when your home will be empty.
Instead, trying to save the posts for later – after you get back if possible. This way you can still share your adventures but also keep your home and everything in it safe and protected. Social media is fun, but always use it wisely to keep yourself safe.
Using Old Security Systems
Your home may already have a security system in it. But those older systems aren't really on par with modern systems. Today's systems have wireless capabilities, can be monitored from anywhere using your mobile device, and can provide additional features that will keep your home safe and give you peace of mind. A small upgrade can do big things for your home.
Failing To Secure Your Passwords
Once you install a new wireless security system, you still have to make sure that it's secure. It's on your network, so you need to make sure that your Wi-Fi network password is strong and that nobody can access the router or else they can basically turn off your system and settle in. Plus, they can use your internet as they see fit.
Keep these four tips in mind and your Greensboro, NC home will be safe and secure no matter where you are.