Babysitter Safety Tips for Every Household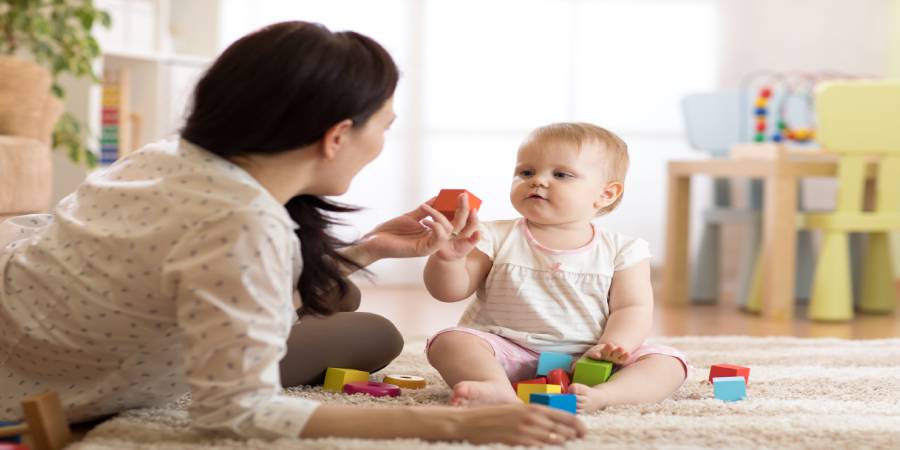 If you are a busy parent in Greensboro, NC that needs to work outside of the household or you just need a break, then you want to do everything you can to find reliable, trustworthy, and dependable babysitter for your children.
It is important that you know who is sitting for your kids, and rules need to be put into place before you hire the babysitter, so there is no question about what their responsibility is and what is expected of them.
As a parent, it is also your responsibility to make sure that when the babysitter is in your home, they are just as safe and protected as your children for their sake as well as for the safety and security of your children.
Today we have compiled a few helpful babysitter safety tips that every household and babysitter should adopt to ensure a much safer environment for everyone.
Set Up a Meeting
A meeting is always recommended between the families before it is time to babysit. It is also a good time to exchange all the important information that may be needed while the parents are away, including phone numbers and addresses for where they will be in Greensboro.
Emergency Information
You should always keep a list of emergency phone numbers in the home so this information is readily available. These numbers should include the police, fire department, family doctor, a relative, a neighbor you trust, and even the veterinarian if there is also a pet in the household.
You should also go over any emergency preparedness plans you have with the babysitter including what should happen in the case of a fire or bad weather.
ABCs of Safe Sleep
You should also go over the ABCs of safe sleep with the babysitter before you leave as well. Babies should be placed to sleep alone, on their back, and in a crib. The crib should not have any bedding, toys, or pillows.
Be Aware of Choking Hazards
Find out if the babysitter knows how to handle a choking emergency. Also, remind them that the child should not be playing with small toys or anything that can easily fit into their mouth. Also, remind them to keep the bathroom door closed and the toilet seat is down.
Food Restrictions
If the children have any food allergies or restrictions, you need to go over these as well. Ensure that your sitter understands the guidelines as well as proper food portions and bite sizes according to the age of your children.
Your Security System
If you have a security system in place, make sure the babysitter is aware so they will know what to do if something were to happen. Knowing how to use the system is imperative in case someone tries to break-in, and the authorities need to be alerted as well as to help avoid any false alarms.
If you want more information on how you can keep the babysitter and your children safe while you are out, make sure to contact your local security company in Greensboro, NC to discuss all the security options that are available to you.