Four Benefits Of Choosing A Monitored Home Security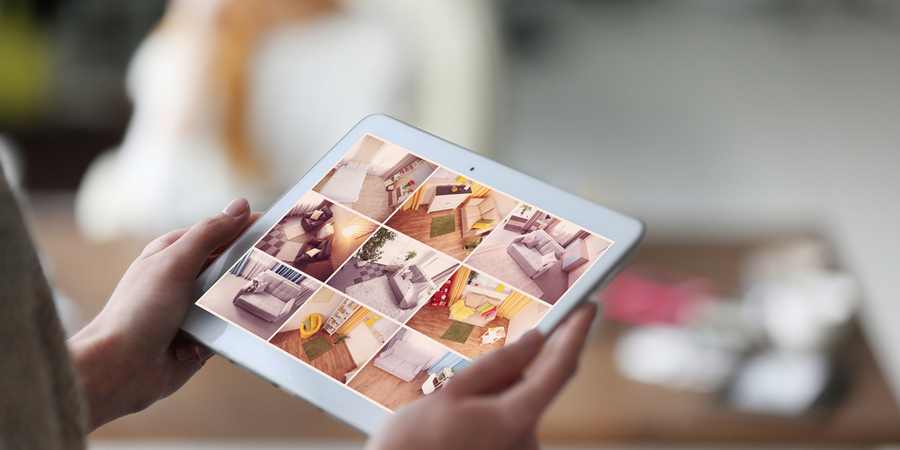 When you work with a professional security company, you will not only receive a home security system. You will also be offered a variety of service packages that include installation, system maintenance, and home security monitoring. Installation and maintenance packages are easy to choose, because they ensure that your Greensboro home is getting the best possible protection. However, many consumers wonder if they really need monitoring for their home security system.
What Is Monitored Home Security?
A monitored home security system is a system with a direct connection to a security company. The security company monitors the activity in the home and is alerted when an unusual incident happens. Monitored security systems protect your privacy. However, if there is suspicious activity such as an alarm going off or the window break sensor sends an alert, the company will contact you and immediately dispatch law enforcement as needed.
Why Should I Get A Monitored Home Security System?
There are several benefits to purchasing a home security monitoring package including:
Prevent Break-Ins
The first thing home security monitoring offers is protection if there is a burglary. An alarm may warn the burglars off the premises, but they will not immediately contact the Greensboro police. With a monitored system, the alarm will notify the security company and they will contact you immediately. If there is an incident or they can't get a hold of you, they will then contact the police.
Prevent Environmental Damage
Crime isn't the only hazard our homes face. We also have to be wary of fire, carbon monoxide, and flooding. In the case of any of these events, sensors will be triggered and notify the security company. They will contact you the moment these issues arise. That way if you are not home, you can either go home and deal with the issue or contact first responders like the local fire department.
Have Medical Emergency Response
If you or a loved one has a serious medical condition, home security monitoring can help. With a personal emergency response system, if there is a medical emergency they can simply push a button and the security team will call. They will walk them through the situation and contact both first responders and anyone else on their emergency contact list.
Never Be Alone During An Emergency
Nothing is more terrifying than dealing with any of the situations alone. With home monitoring, you can have peace of mind knowing that someone has your back. In the event of any of these emergencies, you will have something that will reach out to help you.
Get A Professionally Monitored Home Security System
With so many benefits, it's a great option to consider. Monitored home security systems are very affordable and are often packaged with service, installation, and even upgrade packages. Home monitoring is one of the best ways to protect your Greensboro and family. Speak to your security professional today to learn more!