How Secure Is Your Farm?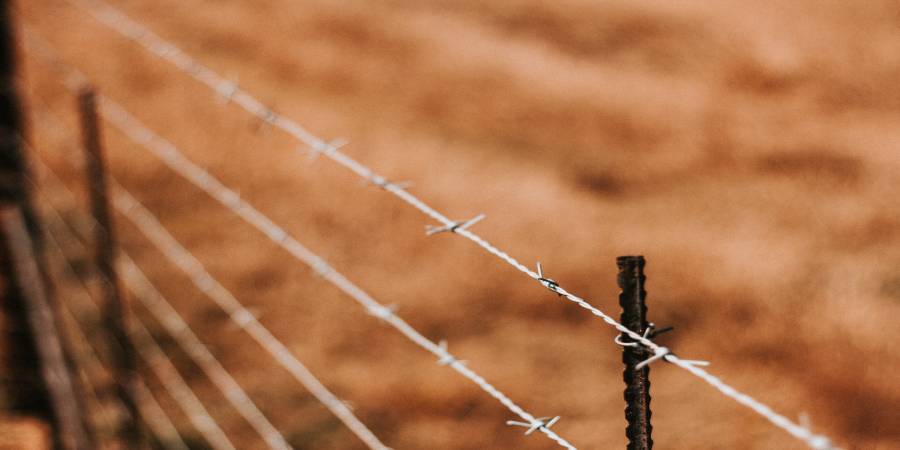 Farming is a backbone of the economy in Greensboro, NC, and a backbone of the economy of the United States. Without farmers, we wouldn't have the very food we put on our tables, and various industries and businesses rely on farms in order to keep their own companies running. Because farming is so important, farming security in Greensboro, NC should be kept a priority, and many farmers don't consider their farm security until something happens to force them to. For instance, a farmer may have run their farm for decades with no issue, and then one day their new expensive tractor goes missing. Now the farmer is considering how this could've happened, and what may have been done to prevent it.
Securing Your Farm
Securing your farm in Greensboro, NC should be something done proactively, not reactively. A few ways today's farmers can better secure their properties are:
Install

security cameras

– Security camera technology is more affordable, more user-friendly, and more effective than ever before. Installing security cameras on and around your farm property is effective in deterring crime, and it can catch crime while it's happening to be used as evidence against burglars or vandals later on. Today's modern security cameras may even be viewed remotely with remote access, allowing you to keep your eye on your farm from anywhere in the region or anywhere in the world.
Advertise your security – If you install security cameras, lighting, alarm systems, or other measures, you may think you should keep them hidden. The opposite is true. You should advertise your security installations and security products to let everyone know that your farm is protected. Burglars don't want to be caught, and they'll see these signs and turn the other way knowing that they're far less likely to get away with their crimes.
Use

lighting

to your advantage – Farms have lots of lands, and it's often dark in these rural regions at night. All of this darkness gives burglars and vandals plenty of places to hide, but this is an issue with a simple solution. Installing motion-sensing lighting or better lighting around your farm property takes away the cover of darkness criminals use to get away with their actions.
Consider your computer systems – Your computer systems are just as at risk as your livestock or your farming equipment. Take care to make sure your passwords are changed regularly, your network is secured, and that your sensitive information is locked uptight.
Safe Farms And Successful Farmers
With safe farms, the United States will enjoy more successful farmers. Improving safety and security on your farm should be something that is done before the worst occurs, and we're here to help. With professional expertise and advice, we can help farmers of the region to gain peace of mind when it comes to caring for their livelihood. If you're interested in better security for your farm property, contact us today to see what our professionals have in store for you.