Security Tips for Apartment Living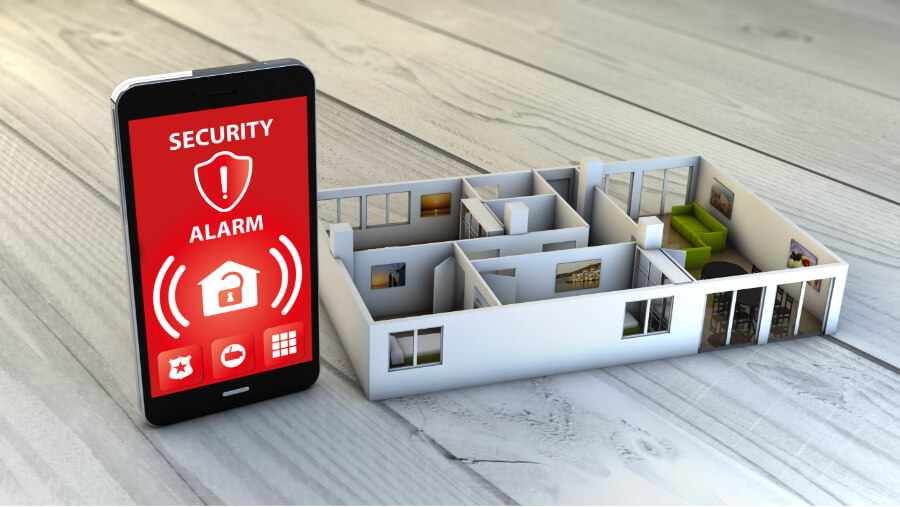 If you are moving away from home for the first time and you are moving into your very first place, it can be an exciting and challenging experience. You are now an adult and you are off living on your own, but you are unsure about how safe you will be alone in your new apartment. It is definitely understandable.
Having the right surveillance system in place for your new apartment in Greensboro, NC is just one way you can begin to feel safer and much more secure out on your own.
The following are just a few more tips you can take with you as you enjoy apartment living.
Get a Security System
To keep yourself safe and protected during the day and night, it is essential that you have the right security system in place to achieve this. Residential alarm systems are typically monitored 24/7 and also have the ability to detect motion. If any of your doors or windows are breached, you will receive a notification along with the alarm company and the authorities will be dispatched as needed.
In addition to security, this kind of alarm system also offers fire, smoke, and heat detection, which also adds to the level of safety and security you will have in your new apartment.
Keep a Watchful Eye
Many newer security systems come with a variety of different features that can help put you much more at ease. Some HD security systems allow for remote access. This means you can sign in and check on your apartment whenever you want and from wherever you want as long as you have an internet connection. It also allows you to see who is at the door without having to actually open it to find out.
Get a Dog
Finally, if your apartment allows it, you should consider getting a dog. They also provide another level of security for your home and also make loving companions. A dog's hearing is much better than that of humans, and their sense of smell is also much better as well. This makes it so they can detect an intruder long before you do.
As you can see, there are many things you can do to add that extra level of security for your home so you can feel much more at ease living on your own for the first time. Additionally, if you want even more security, consider moving into a complex that employs their own set of security solutions.
Access control systems, video monitoring, motion lights, and more are often used by apartment complexes along with gated access to help keep their residents safe while keeping unwanted visitors out.
Before installing any kind of security system in your apartment, you also need to check with the property management company to get their permission before installation day. There may be a set of rules and guidelines that must be adhered to since it is an apartment complex.
For any other questions you may have about the security solutions available to you in Greensboro, NC, contact Security Feed.