Six Home Security Tips To Help Keep Seniors Safe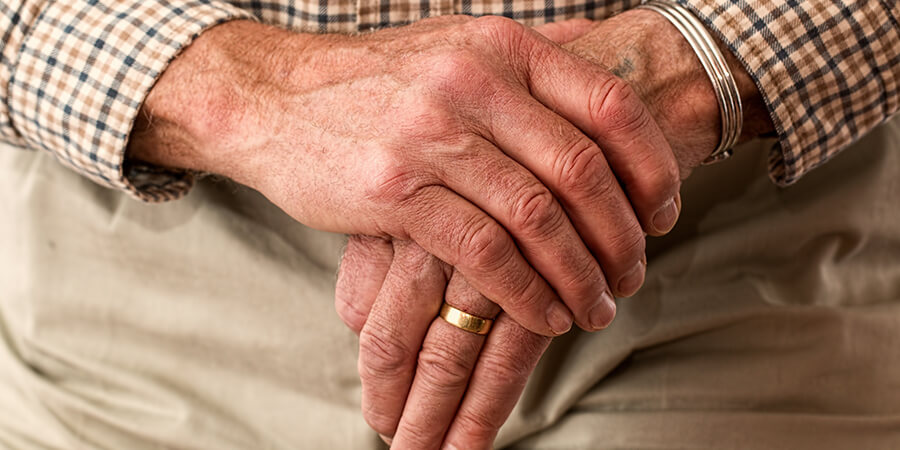 It's a sad fact, but seniors are one of the most vulnerable populations to crime in Greensboro. Criminals see seniors as easy targets not only because of their physical limitations, but because they've built a lifetime of valuable items. Therefore, seniors need to take extra precautions to help reduce their risk of break-ins around the home. Here are 6 home security tips to help keep seniors safe.
1. Lock All Doors And Windows
Burglars enter our Greensboro homes the same way most of us do, through the front door. If the front door isn't open or is too exposed, they will enter through a backdoor or window. That is why it is crucial to always keep the doors locked. Whether you are at home or even just out on a brief errand, check that all doors and windows are locked.
2. Keep A Phone Nearby
Seniors should always have a phone close at hand. It's harder to run to a phone if there is a breakout. A great idea is to have a cell phone or a cordless phone kept with you when you walk around the home and have emergency services on speed dial. It's also important in case there is ever a medical emergency to keep the phone nearby as well.
3.

Don't Answer The Door To Strangers

It's not just burglars that seniors need to be on the lookout for in their homes. There are also plenty of door-to-door scammers that target seniors. If you don't know who is at your door, you don't have to answer. Furthermore, if you do answer, keep a chain on the door or speak to them through the locked door. Many criminals will force entry once you've opened the door.
4.

Keep Family Heirlooms In A Safe

By the time we hit our golden years, we have a lot of valuable family heirlooms that have been passed down through the years. Robbers are known for coming in, grabbing what they can find, and getting out quickly. So locking your valuables up in a safe is the best way to keep them protected for the next generation.
5.

Send Payment Electronically

Another common way that seniors are targeted is through mail theft. Criminals will break into mailboxes and steal not only checks, but other personal information to commit identity theft. The best way to prevent this is to set up all your payments as either automatic withdrawals or to pay them online, by phone, or sent directly from your bank.
6.

Install A Home Security System

The very best measure a senior can take to protect their Greensboro home is to have a home security system installed. A home security system will alert you if there is any dangers and give you time to get to safety. Home security systems are also much more affordable than they were in the past, so they won't be a strain on your tight budget.

To learn more of ways that you can protect your home during your senior years, speak to a professional security expert. They'll help you identify the risks around your home and offer actionable solutions to help keep you safe. With their help, you'll be able to enjoy your retirement without worry.