Smart And Simple Ways To Secure Your Home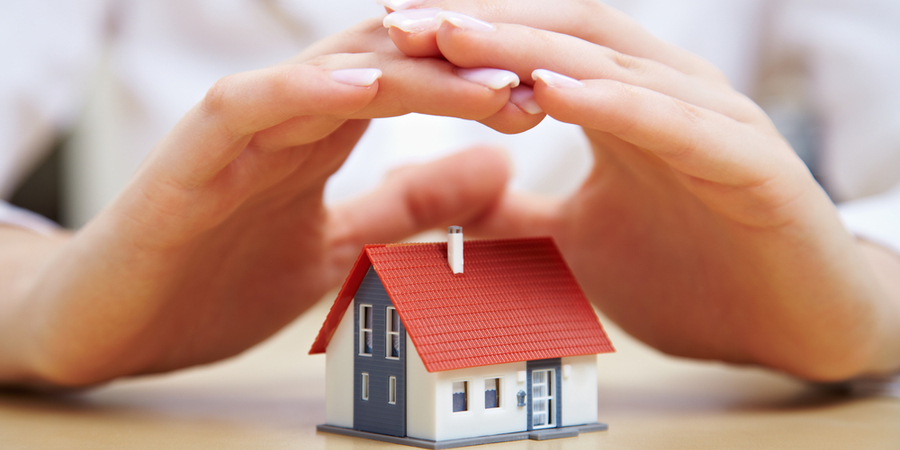 While the best defense against burglaries is a well-armed security system, that doesn't mean there aren't simpler things you can do to help to keep your home safe. Thinking like a burglar, you can do a few simple and smart things to safeguard your home, ensuring that your security system is backed up to the best of your ability.
Your home should be your safe space, and your place where you can truly relax after a long day. Deterring crime helps to ensure it remains just that type of environment, and every protection measure you take works to deter crime that much further. Criminals, ideally, want to get in, get out, and get away with their crimes, and anything that stands in their way is just a measure convincing them to leave your property in Greensboro, NC alone.
Simple Ways To Better Secure Your Space
There are a number of simple things you can do to protect your Greensboro, NC home. Some of these measures you can take include:
Keep your doors and windows locked – It takes a burglar only 60 seconds to break into your home, and anything longer than that is considered a deterrent. Burglars want to get in quickly and get out just as simple as how they came. Keeping your doors and windows locked puts that extra measure in place that takes more time, causing burglars to bypass your home for a property in Greensboro, NC they deem "easier".
Keep your locks updated – Like any other fixture in or on your home, locks can degrade over time. A degraded lock is a lock that is easy to break or break in to, making your home more attractive to burglars. Keeping your locks strong and updated helps to keep your home safe.
Use lighting to your advantage – Motion sensing lighting inside and outside helps to keep your home safe. Burglars like vacant properties, and properties that give them plenty of potentials to hide. Motion sensing lighting not only takes away the darkness for criminals to hide in, but it also presents the appearance of activity even in a vacant home.
Keep your valuable out of sight – Even if a home has protections in place, visible valuables can make the risk seem "work it" to criminals. A very large TV, safe, expensive collectibles, or other valuables are tantalizing to burglars looking to target particular homes. Keeping your valuables out of sight of windows and doorways takes this temptation away from those considering a burglary of your home.
Securing Your Home The Smart Way
Security camera systems and other technologies are your best defenses against criminals today. These high tech tools are more user friendly than ever, and our professionals are here to make full installations and provide ample support. If you're looking to protect your home with the technologies proven to deter criminals from targeting your space, we're here to help. Call us today to see how we can improve your home security strategy.