Things to Consider When Choosing the Right Security Camera System for Your Home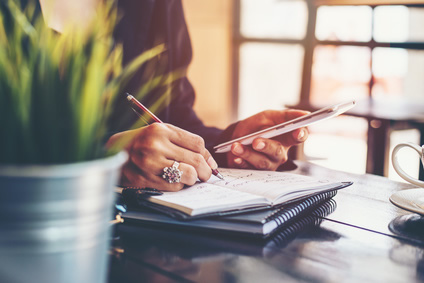 Anytime you are making a decision to install a new or upgrade a security camera system in Greensboro, NC; you should only opt for a high-quality, secure and functioning system. Hardly can you run out of options if you are out to purchase security camera systems. You can surely meet many models, however what makes it difficult is often picking the right security camera system that can guarantee your security monitoring needs in Greensboro, NC while operating with very minimal upsides.
You must have in mind that many security camera systems manufacturers just hype their products for the intentions of driving their sales and that is one trick you should subtlety be aware of. You should read any review about a security camera system with caution since many reviews just mention prices which are so unrealistic and security technologies which hardly don't even exist.
Assess your security needs
As a customer, you must first outline your security needs and that objective is what can actually lead you into picking the right security camera system for your home or business. Security cameras offer different security capabilities and in no instance should you go for a system whose functionality doesn't match your needs.
Consider the ease of use of a security camera system you intend to purchase
How easy can it get to install as well as use a security camera system you may have purchased? Does the system offer multiple-view camera and how easy can it get to retrieve any recorded images or adjust the system's settings. Owning a security camera system which you hardly know how to operate can only give you more frustrations than the solutions you intend. Anytime you are buying a security system, you must insist on being shown how to operate it, troubleshoot any minor technical difficulties it may run into and also how you can gain access to any recorded footage.
Customer support consideration
Only purchase a security camera system from a company which promises continuous customer support since some security camera problems are unavoidable and you have to be in a good position to contact persons who understand the system you are using very well. The company you pick must also be easily accessible and ready to restore any technical fault your security camera may encounter.
Consider the quality of recorded images you intend to get from a security camera
You wouldn't want to own a security camera that gives recorded footages that are of incredibly mediocre resolution to the extent you can hardly identify anything in the footages you get. That would be as good as not owning a security camera on the property you intend to monitor. Only go for security camera systems that operate 720p or 1080p video recording technology since they give high-quality images which can easily be analyzed. The hard drive storage space you own must also be large enough so that your camera can record images without you having fears of the recorded footage size exceeding the hard drive capacity.
Price also matters a lot – you shouldn't pay a large amount for a security camera system only for you to end up with mediocre working security monitoring capabilities. Do your calculations well. Spend the right amount of money on the right security camera system that can best live up to your security monitoring needs.