Benefits of Wireless Surveillance Systems Over Wired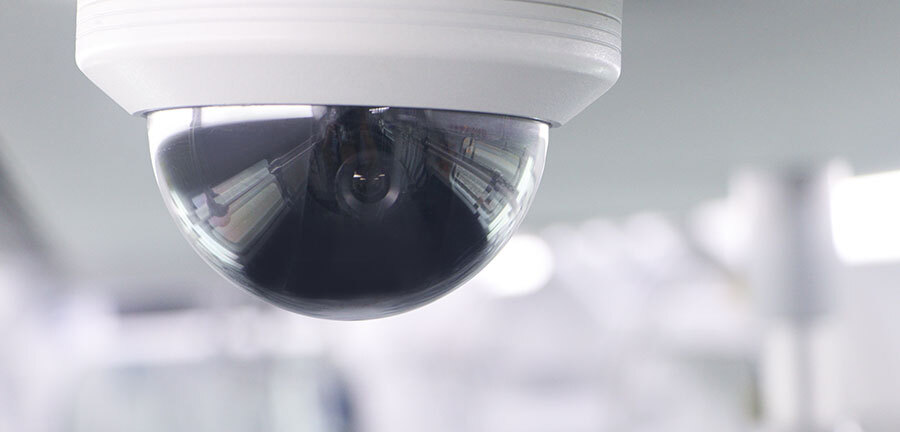 Considering that the last few years or so, the number and amount of crimes hitting homes have become an immense worry up to now. No doubt many people are taking into account setting up a security system for their properties. Other people have undoubtedly done that through their local dealer in Greensboro, NC. When you have little ones, you know that child safety comes foremost more than ever. The world has never been crazier and dangerous and that realization has prompted people to protect their family members with a home security system. But why make use of those wireless video systems and not the wired ones?
The most obvious benefit is no wires which means faster and more fluent setup. In fact other than configuring a router for the system, the hardest part is deciding where to place the cameras. You can place a wireless camera just about anywhere. And because they don't need wires or cables they are not limited like a wired surveillance system. There is no need to feed wires through walls or floorboards and ceilings. No need to hire an installation crew to set up your security system. In fact, if you can work a television DVD player then you can set up a wireless surveillance system for your home.
How important is a wireless home security system?
Perhaps the biggest importance of these wireless video surveillance systems for your home is none other than your family's safety especially if you have kids. With that particular home security system, you can at least have some peace of mind whenever you leave your house and even when you are in it. If you are using an overt system, which means the cameras are visible, criminals are likely to think twice before breaking into your home. If you are using a covert system (wherein the cameras are hidden), you can see whether the kids are letting someone else in your house when you are away or that the nanny you hired is doing something fishy. Privacy is a major issue though with covert wireless video surveillance systems.
Certain Disadvantages
Aside from privacy, other drawbacks when using wireless systems for your home in Greensboro, NC include the price of cameras, their maintenance, and repair as well as the chance for those wireless security cameras being stolen or getting damaged. While wireless video security systems are generally cheaper than the wired systems, you still have to handle the maintenance and repair costs of those cameras and other elements or equipment involved. Many criminals are also learning how to hack and sabotage these wireless home security systems. If you really want to protect your home and your family by installing one of those wireless video surveillance systems but have no idea how to, you can always check online for details. But perhaps the best move that you should make is to find trusted companies or businesses in your state or area that offer installation services for wireless video surveillance systems.