Keep Thieves Out Of Your Garage With These Security Strategies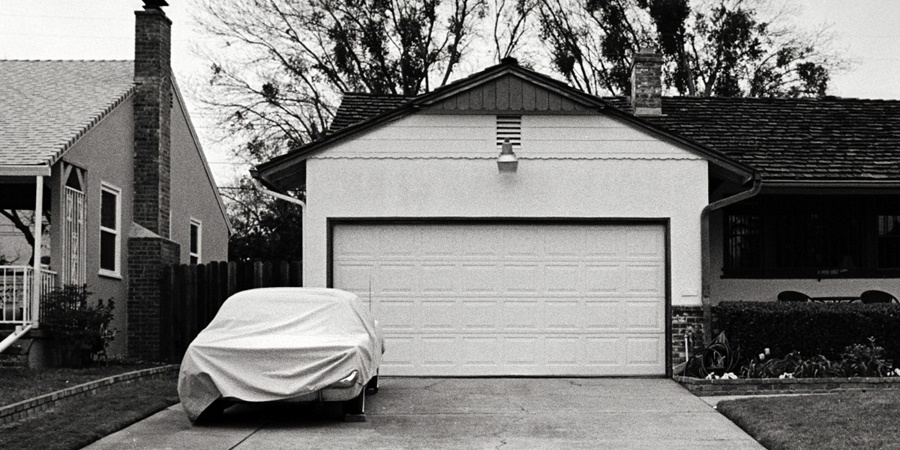 When putting together a home security system strategy, the most common area Greensboro homeowners forget to consider is their garage. Garages house a lot of high value items like vehicles, tools, and even sentimental storage. These items are as vulnerable to break in and theft as the items inside our homes. So it is important that you also have a security strategy to protect your garage with the rest of your home. Here are four strategies recommended by professional security experts to get you started:
Incorporate Your Garage Into Your Home Security System
Make sure that you include your garage in your home security system map. That way your garage is also protected by your alarm and surveillance systems. These systems will not only help catch any criminals in the act, but they act like a powerful deterrent to theft. If a criminal sees a security system, they'll be more likely to avoid breaking into your garage because of the higher risk of getting caught.
Always Keep Your Garage Door Closed
Many of us leave our garages open when we're home. However, this is a bad idea because there may be thieves driving around your Greensboro neighborhood casing homes. If they see that your garage contains high value items, they may target your home. If they can't see what's in your garage, then there's less temptation to try to steal because for all they know, your garage may be empty.
Add Automated Lighting
Lighting is always a great idea for your home. Thieves hide in the cover of darkness and lurk around our homes unseen. If you light the areas around your home, including in and around your garage, thieves will be less likely to target your home for risk of getting caught. Smart lights with motion-detection sensors are always a good idea for your garage. They help catch thieves and save money on your energy bills.
Secure Your Valuable Items Within Your Garage
Secure items in your garage will make it harder for thieves to steal your things. Here are some ways you can secure your items:
Keep your tools locked in a tool chest
Put your storage items and landscaping tools locked in a cabinet
Keep your vehicles locked at all times with the alarm on
Hang and locked your bicycles
Chain any smaller vehicles like motorcycles or scooters
Locking these items down will help ensure that if thieves do break in, they have a hard time stealing from you. It also gives you more time to catch them and contact Greensboro law enforcement.
For more tips on how to secure your entire home, speak with a security professional. They'll assess all the risks on your property including your outbuildings like your garage or shed. Then they find affordable, technologically-advanced solutions to reduce those risks. With their help, you can be assured that your home and all your valuables are fully protected against thieves.