How Commercial Security Can Improve Productivity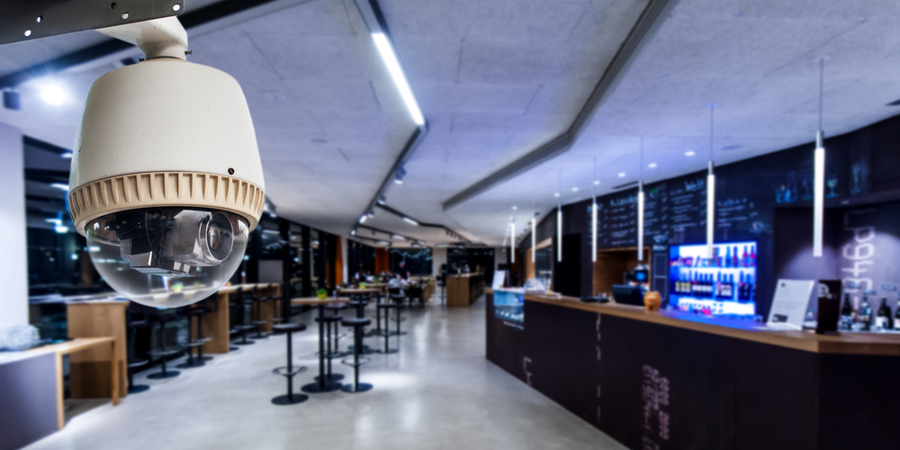 If you own a commercial business and property in NC, then security is going to be just one of your top priorities alongside productivity.
In order for a business to be successful, the owner needs to find better ways to increase employee engagement, decrease certain stressors, and minimize distractions that can lead to a significant drop in productivity.
Today, we will talk about how commercial security can improve productivity for your business.
Monitoring The Employees
Being able to keep a watchful and tentative eye on your employees is critical to success. It ensures that they work efficiently and spend their time wisely. Employees tend to behave differently when they know that their actions are being watched and monitored.
However, to ensure a less invasive monitoring system, you can choose to install surveillance cameras throughout the property along with productivity monitoring software. Even just a few strategically placed cameras can make a big difference in productivity levels and can also help decrease instances of theft within your company.
Keep Your Employees Updated
When your employees are aware of what is going on, satisfaction levels tend to be higher. So when you decide to make any changes to your commercial security system, let them know what you are doing or plan to do and how they can benefit from the changes you are making. This shows that you respect them and are actively looking for ways to reduce stress levels at work.
Monitor Your Business
Productivity doesn't end with the employees on staff. It would be best if you also made sure that other aspects of the business are being monitored so there are no hiccups to contend with that can ultimately cause a delay in productivity.
For example, monitor the air quality, any temperature-controlled products you have, and other major systems such as the plumbing to ensure everything is working properly. Environmental security measures can be put into place to keep all of your assets and employees safe.
Find Vulnerabilities
You also need to determine where your vulnerabilities lie and then address them accordingly to ensure continued productivity. Your alarm system, for example, should be backed up in case of a power outage so you aren't left vulnerable to intruders.
You need to ensure that backup communication is in place so you can contact the authorities in Greensboro when necessary and without delay. Not having these safeguards in place can ultimately lead to a significant loss of productivity and can put your business severely behind.
Your Next Steps
To ensure productivity, it is time to evaluate your current safety and security measures and determine where improvement is needed. To do this, contact your local security experts today. They can fill you in on the many security options available to you and can help make sure that you have all the measures you need in place for your business. Don't wait for something to happen before taking the right steps to secure your commercial business in Greensboro, NC.