How Does a Cloud Camera Complement an On-Premise Video Surveillance Solution?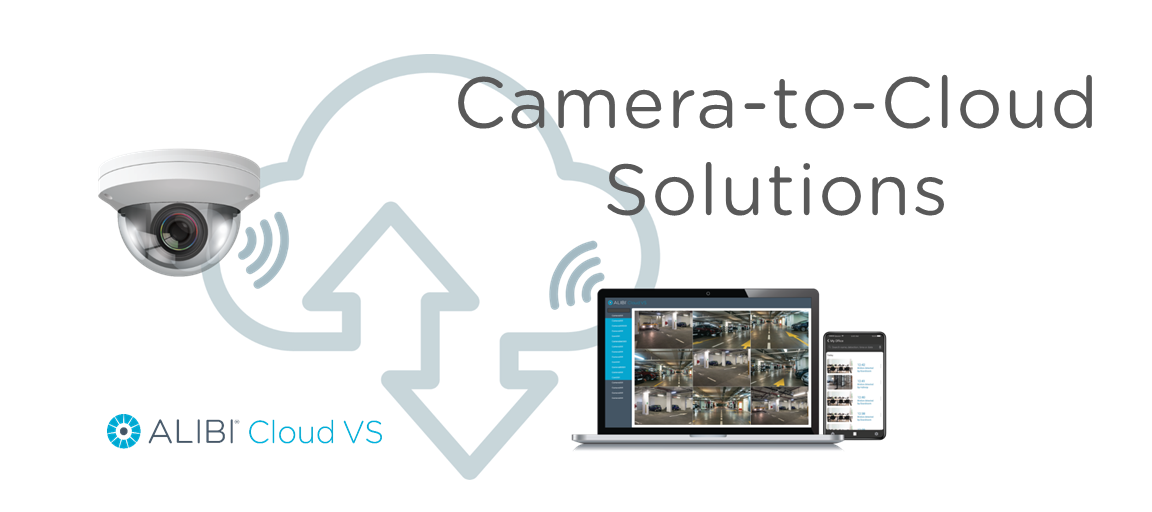 Many organizations face limitations with a traditional on-premise video security system. However, common challenges such as physical equipment failures and data loss can be solved by adding cloud cameras to critical key areas. In this blog post, we're going to dive into some ways a camera-to-cloud solution can complement a traditional on-premise system—and how easy it is to deploy.
On-Premise Systems – The Ideal Scenario
On-premise security systems can offer a great security solution for business owners—as long as the right infrastructure and resources are in place. Many businesses run their businesses' security seamlessly with their existing on-premise system. They have an IT professional on staff, or a security provider that performs regularly scheduled maintenance and updates. They have a loyal customer base and even more loyal employees that care about their job. In this ideal scenario, a traditional system would work well –by providing a security system in which they are relatively low risk when it comes to employee theft or liability issues.
On-Premise Systems: The Unfortunate Reality
This kind of 'ideal scenario' isn't the case for most businesses, as most businesses' security needs will change over time. An on-premise system requires you to choose the number of cameras, channel count, and storage size at your time of purchase. What are the chances your security requirements will change in the next 5-10 years? More than likely, it will.
Physical equipment of a traditional system requires manual upkeep and ongoing maintenance to keep in performing at its best. But, even when you do everything right, your equipment has an expiration date. Whether your hard drive fails, your recorder is damaged, or you transition from a single to a multi-site operation (requiring you to add a recorder to each location), business owners must be prepared to mitigate the limitations of a traditional system for a more flexible, scalable solution.
Cloud VS – Solving Compliance, Liability, and Security Challenges
Users of traditional systems are dependent on on-premise equipment to store their video evidence adequately. Just one break-in or hard drive malfunction may result in days or even a week or more of data loss. During that time, business owners remain vulnerable to everything from a falsely claimed 'slip and fall' to a pricy compliance violation. By adding cloud cameras to your most critical areas, you'll have the peace of mind of protected video evidence – supported by a triple-redundant, off-premise storage solution.
Cloud VS provides a simple way to scale. When you add Cloud VS camera to complement your on-premise security system, your data is encrypted to ensure your video is transferred to the data center securely. If an unauthorized user tries to access your video, an encrypted file system provides an added layer of security, so your footage isn't tampered with.
As your business grows or your security needs change, add unlimited cameras, storage, and users on demand—giving you the cost-effective flexibility to pay only for what you need. Compared to a traditional system that requires you to add a recorder in every location, Cloud VS stores, and securing your data evidence off-site, providing unlimited users and con-current streaming from a centralized location. Cloud VS removes the burden and complexity of accessibility challenges, with a more secure solution.
Which Security Model is Right For Your Business?
Using a cloud-based approach to commercial security needs can help business owners achieve an adaptable security strategy. Alibi Cloud offers 24/7 surveillance, remote accessibility, and unlimited cameras, users, and locations for an entirely scalable and streamlined solution.
Speak with an expert by calling: 877-917-9057
Schedule a live demo: https://bit.ly/2voyCoA
Attend a live webinar: https://bit.ly/2voyCoA