Keeping Your Elderly Parents Safe And Secure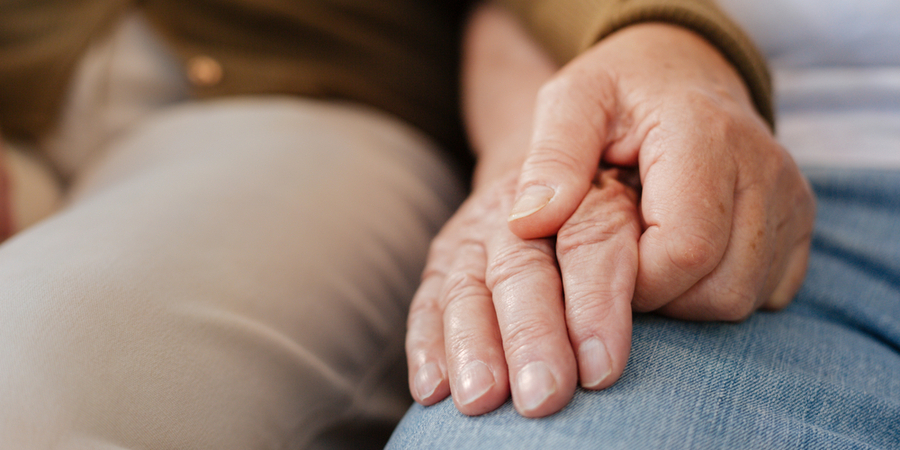 In Greensboro, seniors make up about 15% of the total population. Their population is projected to nearly double across the United States in the next 40 years. Our parents are living longer which is a good thing, but they are not always physically capable of protecting themselves. However, even though they may face age-related limitations, they still want to maintain their home and independence. This is where it is important to find a balance between their desire for independence and you need to make sure they are safe.
How Home Security For Seniors Supports Their Independence
One of the best options for keeping your elderly parents safe and yet allowing them to remain independent and safe in their Greensboro home is with a home security system. A professional home security company you can build a plan for you and your parents that is user-friendly and budget-friendly. Home security is no longer just keeping intruders from entering the home, it can also be used to monitor the safety of your senior relatives.
Safety Monitoring For Your Elderly Parents
Advances in technology allow more and more elderly adults to live on their own, have a good quality of life and allow their children more freedom. Some smart devices that are beneficial for their safety include Fire and carbon monoxide alarms, medical alert systems, and automatic pill dispensers. So let's look at these safety monitoring devices:
Fire and Carbon Monoxide Alarms: With fire and carbon monoxide detectors installed throughout the house, they will not only sense and locate the source, but notify authorities and medical personnel and send help to your senior right away.

Medical Alert System: Medical alert systems allow for monitoring both outdoors and inside the home. Inside you have a choice of a pendant or a wall button. When pressed it connects to a call center to send first responders. For outdoors there is a GPS handheld tracker so no matter where the senior is first responders can locate them.

Automatic Pill Dispensers: As your parent's age, forgetfulness is part of the process. Using an automatic pill dispenser you can set up to six alarms to remind your parents to take their pills. The alarm goes off, lights flash and do not stop until the pills are dispensed. It will not allow you to dispense any more until the next alarm.
Video Surveillance For Keeping Seniors Safe
A good video surveillance system can be the eyes and ears of your parents. As seniors age, they tend to experience more loneliness, depression, and fear of living by themselves. Video surveillance systems are a great way for seniors to monitor activity around their home, without having to walk through the entire premises. Instead, from the comfort of their living room they can see who is at the door, note if anyone is on the property at night and all from a simple tap of their cell phone.
It is important that you initiate a conversation about their safety as your parents grow older. Let them know you support their independence but wish to ensure their safety as well. Explain to them that crimes against people over the age of 60 are at record levels, but that you have a plan to help keep them safe and in their Greensboro home. You both deserve the peace of mind that comes with video surveillance for your elderly parents.