What Can My Security Footage Be Used For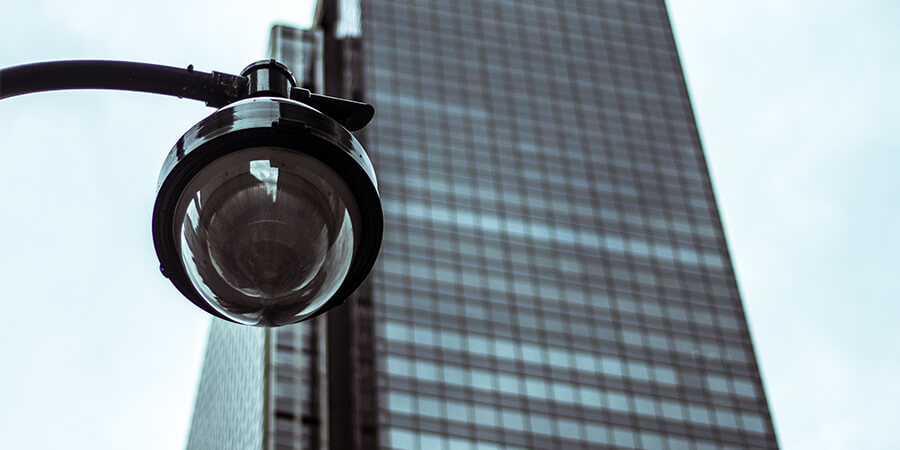 It's well known that your Greensboro, NC security system works to keep your home or business safe. Security cameras record footage you can use to scare away criminals, but what else could your footage be used for? For business and homeowners all across the Greensboro, NC region, your footage can be much more useful than just for keeping criminals at bay. You may be surprised by how valuable your footage is, and how it may come in handy when you least expect it.
The Uses For Your Security Footage
If you've been on the fence regarding investing in a security system for your Greensboro, NC property, learning the many varied uses for your security footage could be the perk to sway your decision. 4 important uses for your footage you may not have considered are:
1. Record footage for your insurance company
If your vehicle is vandalized in the middle of the night, your security camera footage could hold all of the evidence you need to receive compensation from your insurance company. If your home falls victim to wind, snow, rain, ice, or other natural disasters, your security footage could provide the evidence you need to back up your claims to your homeowner's insurance company. Fighting with insurance providers can be a nightmare after disaster strikes, and your footage could be the backup that makes the process a great deal easier.
2. Keep track of employees
It's an unfortunate reality that employees do steal from employers. As a matter of fact, approximately 75% of all employees admit to stealing from their employers at least once in their lives. Your security camera footage can catch employee theft in the act, and deter employees from stealing in the first place. By reviewing your footage, you can catch instances of theft, and use this footage as evidence while making a clean break from the employee through termination.
3. Keep track of pets while at work
Your security camera footage doesn't only keep track of criminals and natural disasters, it also has a few far more innocuous but still important uses. If you have security cameras in your home with remote access, you can keep track on the pets you leave at home while you're away. What your footage will show you is which one knocks over the trash can, how long it takes before they run out of fresh water for the day, or what toys they reach for to get comfortable while you're away.
4. Use as a training tool
For businesses in the area, your security camera footage can also act as an important training tool. Footage can be used to show examples of proper and improper protocol in a very real and easy to relate to way.
Use Your Footage The Smart Way
Your footage, plainly put, acts as proof. Proof of insurance claims, proof of actions going on in the home while you're away, and proof of employee actions when they don't know you're looking. If you'd like to learn more about using your footage in a better way, contact us today.