What Features Do You Need In A Security Camera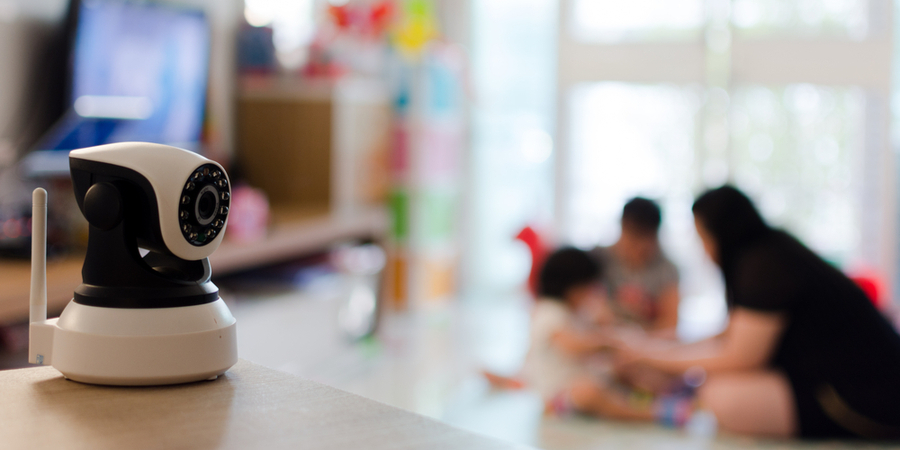 Home and business owners in Greensboro, NC are coping with much dramatic work and lifestyle changes due to the COVID-19 pandemic that is a global phenomenon. For some, this has raised significant security concerns.
While it doesn't apply to most people living in Greensboro, NC there are some in other parts of the country that have had to deal with the possibility of looting due to riots. It's brought the need for surveillance to the forefront. Security cameras are great assistance for crime prevention, but what features should you be looking for in your security camera? Here are a few factors to consider.
Night Vision
For outdoor cameras, especially in areas with no outdoor lighting that are prone to activity after sundown, this is an essential feature for an outdoor security camera. Without night vision, either in the form of infra-red light or passive light amplification, surveillance footage would be useless.
The use of night vision cameras does mean that color details can't be captured. Still, on the other hand, clear, crisp details of actions can be recorded and preserved.
Color
This is often important for indoor situations, especially for recording criminal activity. While early security cameras saved money by providing only black and white images, this often impacted the camera's ability to provide useful details for investigation.
A color camera, on the other hand, can record many essential aspects of criminal activity. Skin color, clothing color, and further memorable details are accurately captured with a color camera, meaning less reliance on eye-witness accounts.
High Resolution
The early video cameras recorded all images in "standard definition," which made for blurry images, especially of distant subjects. Today, however, home and business owners have their pick of high definition or even ultra-high-definition cameras at 1080p and 4K resolutions, respectively.
Higher resolution on cameras is generally useful in all situations. It means a higher level of detail, so it's possible to pick out even more identifying characteristics like prominent scars, tattoos, or even words on tattoos. High-resolution cameras in dashboard cameras, for example, make it possible for investigators to pick out the license plate number of a car more easily.
Wireless Access & Power
Traditional security cameras are wired. This means that both the image and the power required to work the camera are transmitted through cabling. However, modern security cameras can do away with this if you're willing to pay for it.
Today's cameras can operate on batteries that require periodic replacement or recharging, eliminating the need for a connection to an electrical outlet. However, they can also have their images wirelessly recorded and accessed. So if you want to see what your camera sees and it has this feature, you can use a computer, laptop, or even smartphone with the right software to view the footage.
If you live in Greensboro, NC and you'd like to know more about which security camera features make the most sense for your residential or business needs, we can help. Contact us and let us know what your property situation is. We can assess the area and find the security configuration that works for you.