Your Security Cameras Could Help The Police Solve Crimes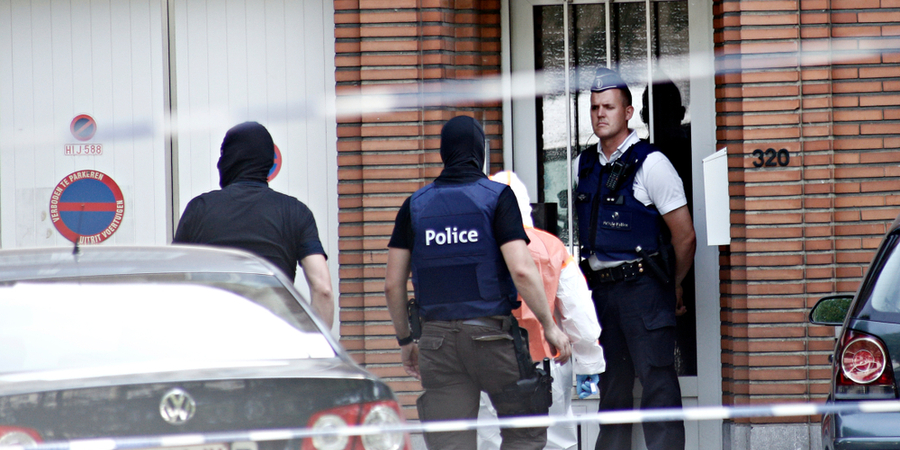 More and more homeowners are electing to have surveillance cameras mounted on the inside and outside of their homes. There are good reasons for people taking this action. According to the FBI, an estimated 1,230,149 burglaries occurred across the United States in recent years. The stats say that the figure was an 11.9-percent decrease from the year before. Still, though, that is a lot of robberies. Hence, Greensboro property owners need to think creatively to ensure that their houses don't become targets.
Security cameras, an intrusion alarm, and home automation can help persons safeguard their structures. Various studies involving career criminals indicate that such items are deterrents. Greensboro burglars don't want to have their faces or other distinguishing marks caught on video. That would likely get them identified and put behind bars. In other words, many times, having high-quality security equipment is enough to keep intruders away.

So, if for nothing else, invest in the tools to ensure that burglars bypass your place when searching for a target. Even if a crime doesn't happen on your property, your surveillance cameras could still play a roll in helping local police officers solve crimes. Curious Greensboro residents should stay put and read through the following scenarios to learn more.

A Murder Out In The Street
Let's say that a fight broke out in front of your house on the street. One of the participants pulled out a gun and shot the other. If your home is equipped with a doorbell camera, it may have picked up on the action and started recording. Hopefully, such a story never happens, but, in all reality, it could. Anyway, the police might ask to see the footage, or you can voluntarily turn it over to them. With any luck, they will be able to identify the suspect on the video and arrest him or her to serve justice. Then, don't be surprised if people start to consider them a local hero.
Porch Pirates Paying Your Neighbor A Visit





Nobody is saying to mount your outdoor camera in an area that violates your neighbor's privacy. However, if the unit is covering your driveway at the property line, and the next-door-neighbor has a package stolen. Take some time to look over the footage to see if you notice any suspicious behavior.





If so, you and your neighbor can bring the footage to the attention of the authorities. They might be able to get the make and model of the suspect's vehicle along with their license plate number. Although your friend might not get their stuff back, the two of you will have ensured that the guilty party doesn't come around your neighborhood anymore.
Drug Deals Going Down On The Sidewalk
Nobody wants to live in an area where drug dealers are doing as they please. Family members, friends, and others can get hooked on the substances, and the entire neighborhood can go into a downward spiral in the blink of an eye. Hence, once again, if your doorbell or outdoor camera catches the dealings in high-definition. Alert your local police department to the situation. They can review the tape, bust the suspects, and get them off the streets.



Feel Free to give us a call to discuss your video surveillance options.