Maintaining A Safe And Successful Restaurant Business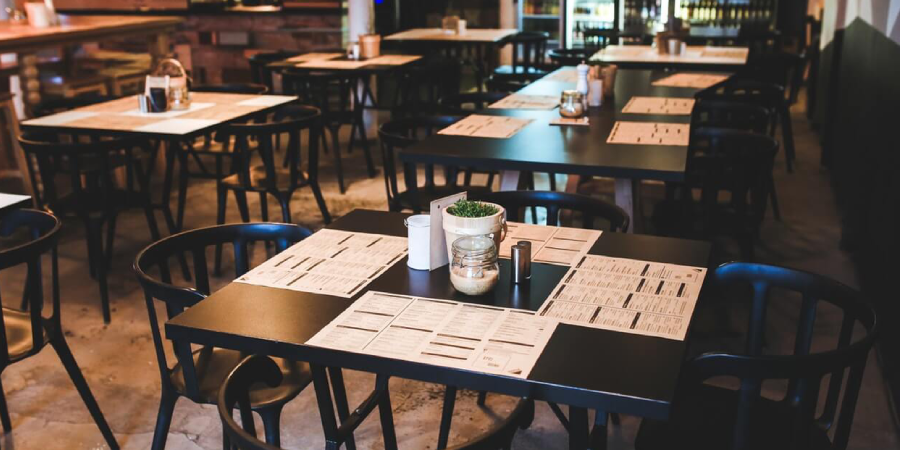 Opening a restaurant is truly combining business with passion. The average cost of opening a restaurant business in the United States is well over $400,000, showing the kind of risk restaurant owners undertake when they turn their passion into a profession. With such a large investment, it's important to protect it, and maintaining a safe restaurant business is crucial to reaching optimal levels of success.
Security for your restaurant business means making an investment in your investment. Not only will you need to invest in equipment to make your fares, but you'll also need equipment to keep your restaurant safe.
What You Need To Protect Against
It can be difficult to know just what to protect against without finding yourself in these situations first. For instance, you may not have thought to invest in high-tech fire alarm systems until the day comes when a grease fire breaks out in your kitchen. The elements and situations you need to keep your restaurant protected from include:
Break-ins and burglaries – At restaurants, many customers will pay in cash. Burglars and criminals know this, and will often consider the fact when they're looking for local businesses to burglarize. What they want is cash that is easy to spend and difficult to trace, and that's just what they're getting from your registers or safe. Mobile monitoring with surveillance cameras and burglar alarms are an excellent way to keep your restaurant protected from those looking to get their hands on your cash.
Fire – Cooking requires heat, and heat leads to fires. Fire can spread quickly and devastate a restaurant business in only a few short minutes. To protect your restaurant from the devastation of fire, arm your business with adequate smoke detectors, heat-activated automatic sprinkler systems, and manual pull stations that allow fire alarms to be pulled manually at the second a fire breaks out.
Employee theft – Restaurant owners would ideally be able to completely trust all of their employees, but unfortunately, this is not always the case. Employee theft is a major problem across all industries, and the restaurant or foodservice industry is no different. Surveillance cameras, specialized access control, and mobile monitoring allows you to keep your eye on your team and your money in your safe or register.
Dine and dashing – At a restaurant, your customers aren't going to shoplift, but that doesn't mean that inventory shrinkage isn't a problem. Dine and dashing occurs when patrons sit down to eat, they enjoy their meal and service, and then they get up and leave without paying for their experience. Surveillance cameras can catch those who may dine and dash, allowing you to contact authorities or bar them from your establishment.
Safety Means Success
In the restaurant business, you cannot expect success without a certain level of safety and security in place. With these considerations, you'll be able to protect your investment for the long term. If you're looking to protect your restaurant business, contact us at Business Improvement Technologies Inc today.