Compiling With HIPPA Keeps Your Healthcare Facility Safe And Secure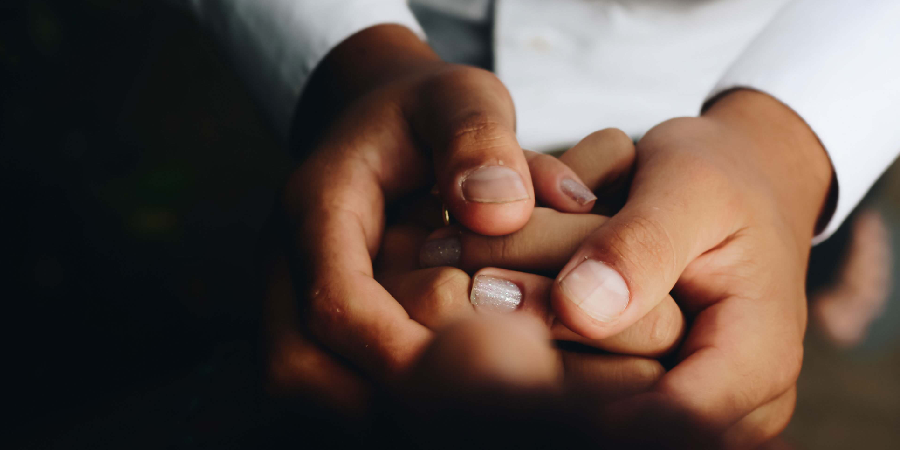 Protecting your patient's privacy and safety should be at the top of your healthcare facility's priority list. Considering the rules laid out in the Healthcare Insurance Portability and Accountability Act (HIPAA) is the first step in implementing the proper equipment needed to get the job done. Here are a few solutions that can ensure your facility is complying with HIPPA regulations.
Be Sure That Computers And Devices Are Secure
HIPPA requires all healthcare facilities to keep patient information private and secure. Any device or computer that holds this information must be protected. Take these cybersecurity steps to ensure that your records and important data remain safe:
Back up your files. Keep sensitive information stored in an offline computer or a cloud-based server. This will keep your data protected in the event of a primary system failure.
Protect from hackers. Work with your IT team to install firewalls and anti-virus software to protect your network. This can keep hackers from gaining unauthorized access.
Use passwords. Every person who logs onto a computer or other device in your office should have their own password. This lets you limit access for specific employees and alert you to who are logging in to the system at all times.
Take Extra Care With Surveillance Camera Placement
Video surveillance is a good way to add a layer of protection to your healthcare facility. It can deter theft and inappropriate behavior. It is important, however, to take privacy concerns into consideration before installing cameras around your healthcare facility. Avoid placing cameras in private areas such as bathrooms, exam rooms, and directly facing a computer screen.
There are several areas in a healthcare facility where it is legal to install a security camera. Only authorized individuals should view the footage, though, as it may include sensitive or private patient information. The following areas are acceptable as they are considered open to the public:
Entrances and exits to the facility
Hallways
Storage closets
Entrances to restricted areas
Elevators and fire escapes
Make Use Of Access Control Features
There are several HIPPA requirements when it comes to protecting a person's electronic health information. Assign unique codes to each staff member so you know when they arrive at work, and what areas they access. If you discover missing documents from a room with secured access control, you can easily find out who was in the room at what time. Make use of items such as access cards, basic intercom readers, and photo identification systems to enhance your security.
Trust The Professionals
All of these tips are designed to enhance the security of your healthcare facility. Involving your team right from the start can ensure compliance with HIPPA regulations as you work through the process. In addition, it's essential that you work with a professional security expert who is trained to oversee your operations and make sure that they are effective. If you're in need of professional assistance, contact Business Improvement Technologies Inc. for more information on how we can help.