Tips To Prevent Package Theft At Your Home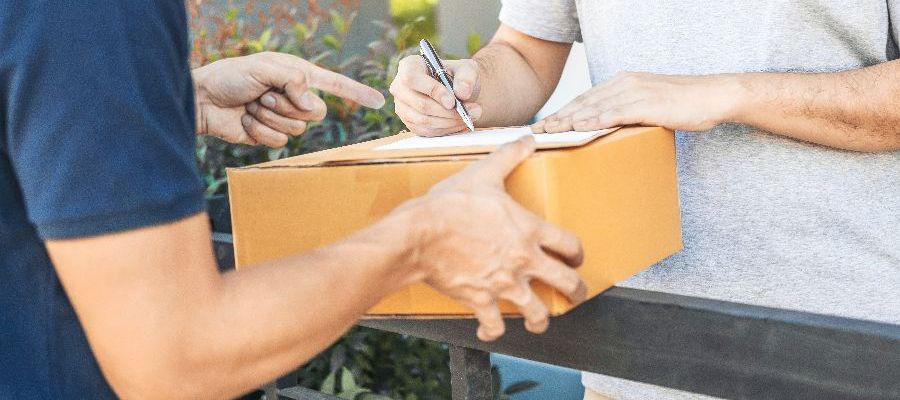 Online shopping has become so common that it's hard to remember a time when we didn't use the internet to buy some items. But the rise of online shopping has given criminals plenty of new opportunities, and throughout the Greensboro, NC area packages are stolen from porches and driveways at an alarming rate.
It's a national problem, not one that just affects Greensboro, NC residents. And making sure that you take steps to keep your delivered packages safe is an absolute must. With that in mind, here are some of the big tips to keep in mind that can help ensure that your package stays where it belongs and not in the hands of a thief.
Schedule For When You Will Be Home
We all love two day or next day delivery. But if you're not going to be there, is it really worth taking a chance? You can usually set up a scheduled delivery and have your order delivered on a day when you know you will be home. Look into scheduling a delivery instead of just hoping you'll make it back before a thief takes your package.
Track Them Down
The internet makes it easy to shop for anything. It also makes it easy to track those deliveries and see exactly where they are and where they'll be showing up to your home. You can often even sign up for email or text notifications when the package status changes. If you track items regularly you'll be able to know when to keep an eye on your front porch or driveway.
Require A Signature On Delivery
If you or someone in your household will actually be at home during the day, you can always consider setting up your delivery so that a signature is required before items can be dropped off. This can make it much easier for you to get peace of mind and will ensure that someone you trust gets their hands on the package immediately.
Use A Home Security System
Home security systems are an important addition to any Greensboro, NC home. Adding a wireless camera or a doorbell camera to your front porch or driveway is fast, easy to do, and lets you remotely monitor your property from anywhere. It is the easiest way to keep an eye on things and keep your confidence high that you will be able to actually receive your package.
Use Deterrents
A hidden outdoor camera is great. But a visible one will actually deter theft much more effectively. It can also help to put security signs in your yard or on your windows and doors. If a potential thief sees a warning sign that your property is now protected with a camera system they may be less likely to try to steal anything.
The bottom line is that for anyone in the Greensboro, NC area, protecting your purchases is a must. Don't just leave them on your porch for hours and hope that nobody will grab them – keep the tips above in mind to make sure your investments are protected.