A Place Of Worship Can Benefit From Security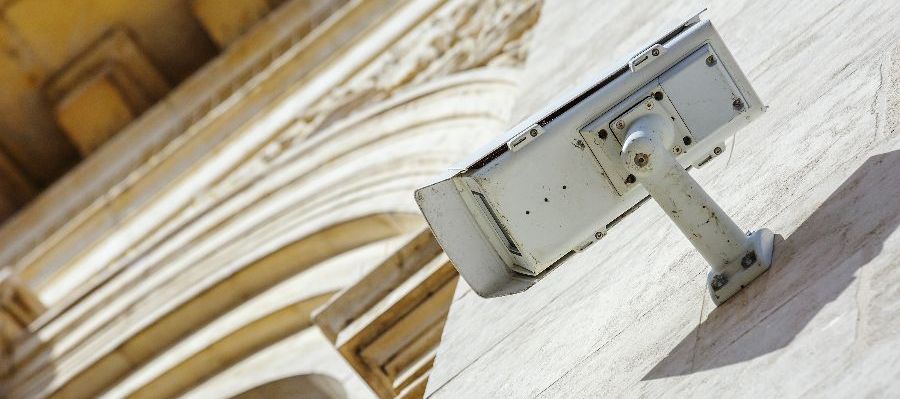 While it might be nice to think that a religious institution won't be a target of theft, vandalism, or other crimes, the fact is that churches, synagogues, mosques, and other religious buildings are not immune to human crimes and are sometimes sought out by people who want to make their hatred known. Many houses of worship in Greensboro, NC also hold valuable items like relics and historical artifacts along with donations and other contributions that have not yet reached the bank.
Because of this, religious buildings have as much to gain from a comprehensive security system as a restaurant or an office building. Cameras, modern locks, and security alarms might not look very inviting, but if you place them in the right spots they won't get in the way of services. After all, people should be free to worship as they like, but they shouldn't be able to take what isn't theirs.
Cameras
Security cameras give you eyes that can see things you might otherwise miss, and thanks to modern technology they can be small and unobtrusive while still capturing high-definition video. Cameras can also be large and obvious if you want them to deter crime. Today's cameras include wireless models that can send information to a central hub without needing long wires or remodeled rooms, so you can place them inside, outside, and wherever you think an extra set of eyes would come in handy.
Alarms
Alarms help by alerting the building staff or the police when someone enters a restricted place or tries to take a valuable item you may have on display. An alarm can make it hard for someone to sneak into the religious building after everyone's left, and you can get an alarmed case to protect important displays. Cameras can only help after the fact unless your Greensboro, NC house of worship is big enough to have a security staff, but alarms go off as soon as something happens.
Access Control
Access control includes everything from a simple locking door latch to an electronic lock that needs a password or a keycard to open. Businesses with a lot of intellectual property and trade secrets to protect need the strongest access control, but even a house of worship should have locks to keep unwanted intruders out of offices and storage rooms. You could also put an electronic lock on the main doors that work with the alarm system but deactivates when it's time for services.
At Business Improvement Technologies, we offer Greensboro, NC businesses, residences, and institutions of every creed the comprehensive security solutions they need to keep their property and their people safe. With fire and intrusion alarms, cameras and other surveillance equipment, and advanced access control systems, you can count on us to provide a modern system at a reasonable rate. Contact us today and we'll set up a free initial consultation that will take a look at your current security systems and recommend the solutions that best fit your building and your needs.